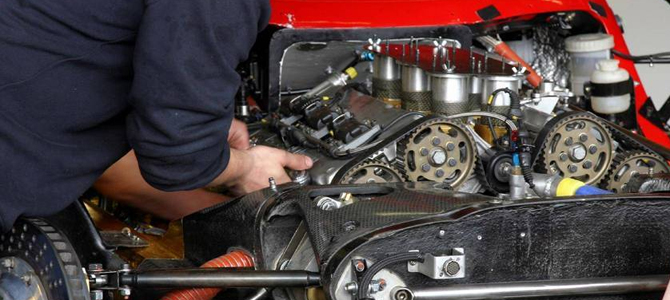 Gainesville Transmission
Gainesville Expert Transmission & Engine Repair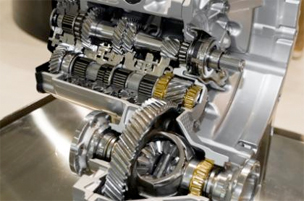 Gainesville Transmission is a full service transmission repair and preventive maintenance center.  We service the Gainesville area and pride ourselves in providing quality transmissions at affordable prices. We are qualified to repair and service all domestic and imported vehicles using parts that are equal to or exceed the standards of those parts originally used by the manufacturers.
Another benefit to Gainesville customers is that we are a cost-effective alternative to car dealers and national transmission franchises. We offer estimates that include electronic (computer) diagnosis and road tests in Gainesville.
About Gainesville Transmission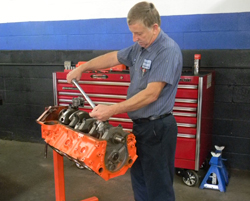 Gainesville Transmission is a family owned and operated business since 1989 offering high quality transmission and engine repair at fair rates. Whether your vehicle has an emergency repair or routine maintenance we can help you in Gainesville.
Our services include diagnostics for determining the cause of the issue or auto part failure thus saving your money in the long run by not repairing any unnecessary items. Stop by our Gainesville location to get a quote and learn more about our valued services.
What We Offer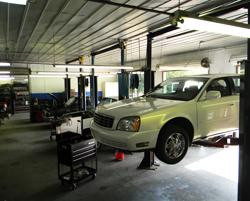 Transmission Repair or Replacement. We offer transmission repair by our professional mechanics who specialize in transmission work in Gainesville.  Our Transmission specialist will be happy to diagnose and repair your transmission whether it be simple or a more complex job.
Engine Repair. Our highly qualified service technicians can solve your engine troubles in a timely and cost effective manner at our Gainesville location.
Engine Diagnostics- A certified technician at our Gainesville location will transmit information from your vehicle's computer into a diagnostic tool. This diagnostic tool will provide information to the technician to help diagnose the cause for the check engine light becoming illuminated.  Your vehicle provides key information in dashboard lights.  If the check engine light is illuminated, you should bring your vehicle into us in Gainesville for service as soon as possible.  The technician will combine the information from the diagnostic tool with his experience to develop a recommendation to repair the vehicle and reset the check engine light.
Brakes - Gainesville Transmission offers professional installation of new brakes for your car.  One of the most important items to maintain on your vehicle is the proper maintenance of your brakes and the timely change out to new brakes to keep you and your family safe in Gainesville.  It is relatively inexpensive compared to the alternative of losing much needed braking power when you need it, and is not the place to scrimp. Be safe with new brakes.
Tune-Ups & Oil Changes.  We use the best professional products, services & equipment in Gainesville to make your car's engine run smoothly.
Limousine Repair-We service and repair all makes of limousines for commercial use.  Contact us to keep your limo running smoothly and avoid costly breakdowns.
Preventative Maintenance- Gainesville Transmission can repair all your engine and transmission problems.  We also offer solutions to keeping your vehicle running smoothly and avoiding those costly car breakdowns.
Heating, Air Conditioning and Vehicle Suspension- Gainesville Transmission can repair all problems related to heating, air conditioning and suspension. Call us at our Gainesville location for an appointment to check out your car problems.